Elevating the conversation about all things tactical.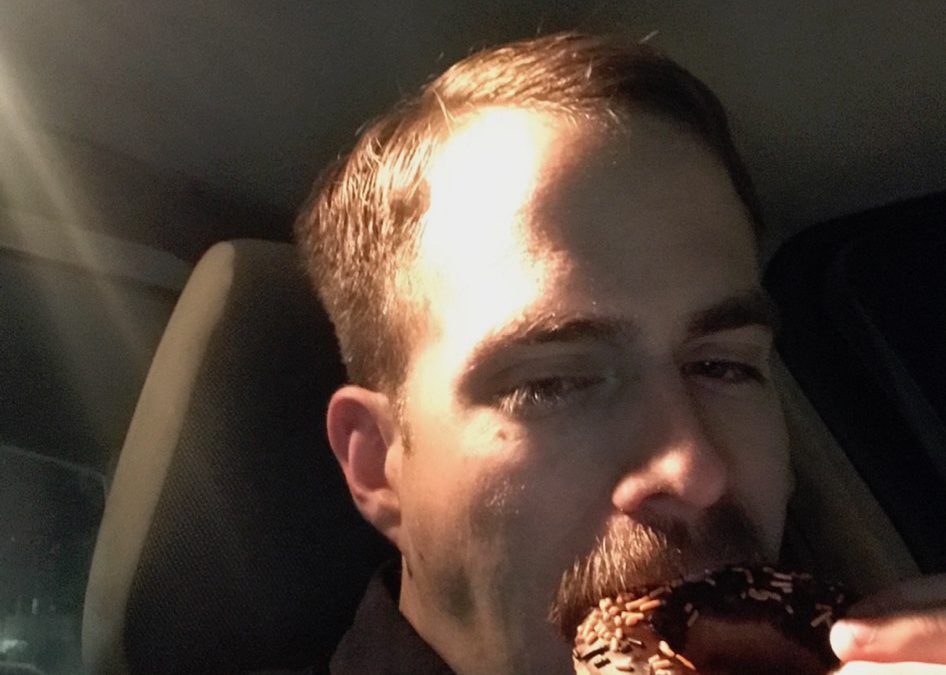 Isaac the Rookie Cop joins Mike back on the show for an update on the beginning of his career. Isaac is going to share some thoughts and lessons on being the new guy in Law Enforcement and reflect back on the things he would have done before the academy or when he first started on his path to becoming a police officer.
read more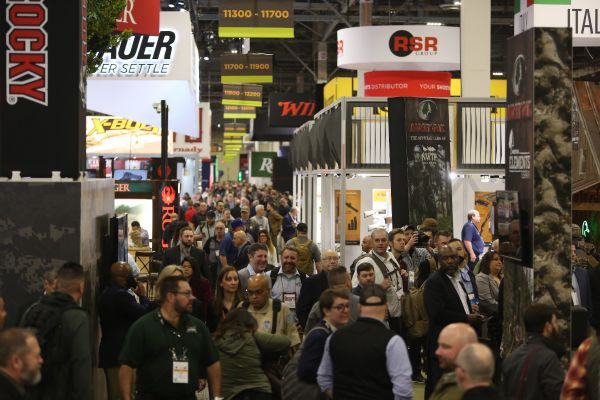 Mike and Jim went to SHOT Show (Shooting Hunting and Outdoors Trade Show) 2020 and wanted to experiment with field interviews, so we spent some time with our sponsors to showcase them and thank them for their support. If you guys like field interviews like this let us know so we can bring you more from the people you want to hear from next year – Click on the microphone at TacTangents.com and leave us your comments.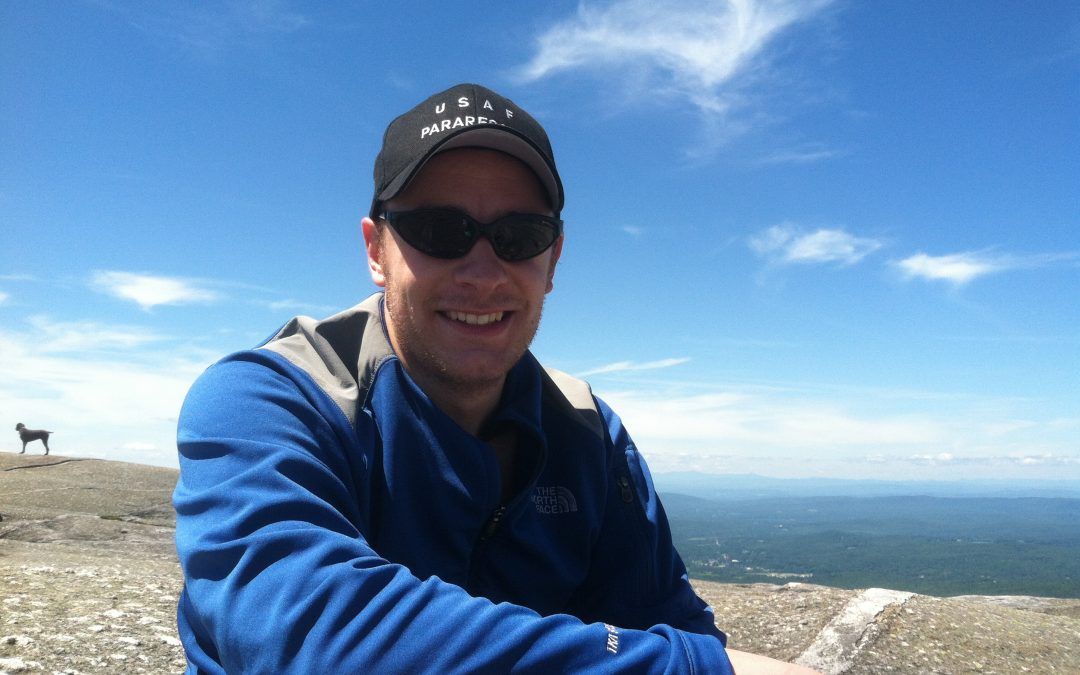 EPISODE 58 DR. MICHAEL LAURIAMerino Wool Socks are the way to go!  Go check out Point6! They have Mastered Merino Wool and their socks are made in the US and have a lifetime guarantee. Use the discount code TacTangents2019 for 25% off! Dr. Michael Lauria was a United...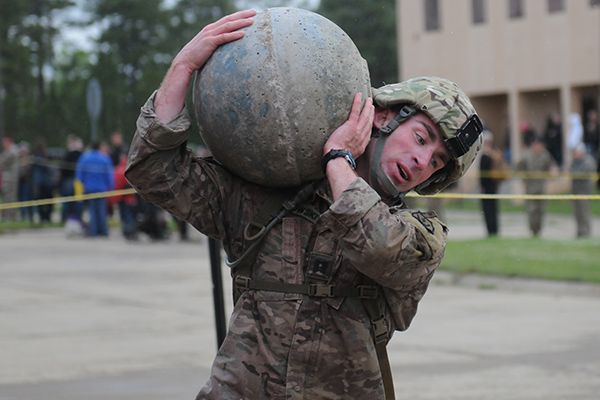 Our feelings on what resilience means in a tactical setting and how to make sure you are not an easy victim. Includes some thoughts on "resilience training" and where mental toughness comes from.