Elevating the conversation about all things tactical.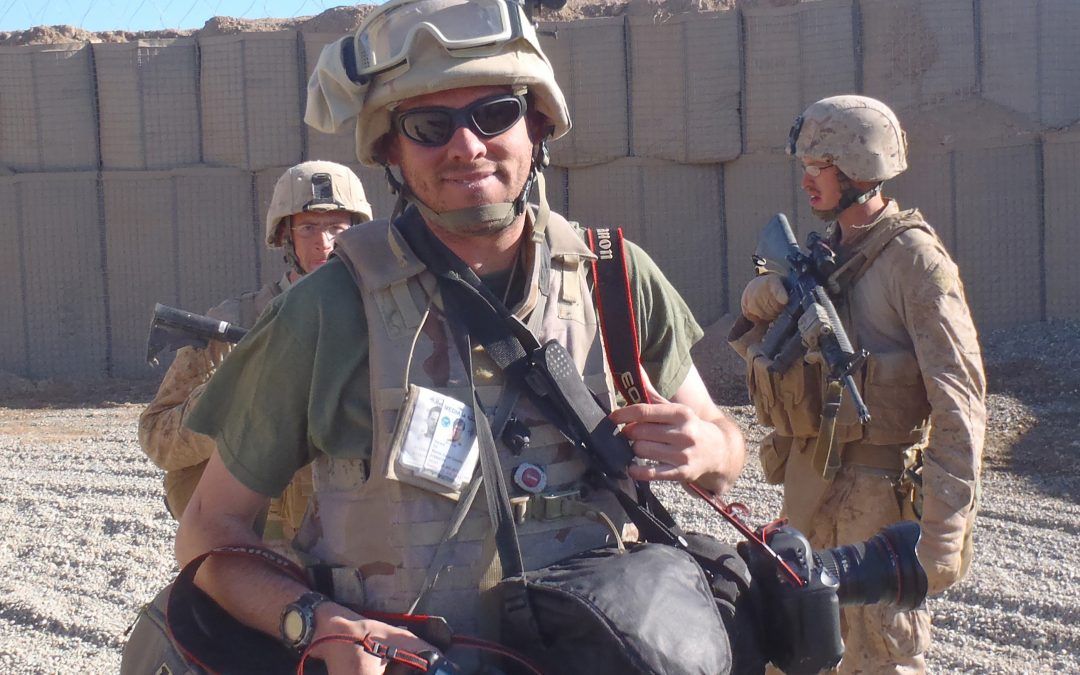 Ed Darack is an author and war reporter who has embedded with US forces in Afghanistan and written a couple books about it. Extortion 17 was a US Chinook helicopter that was shot down by a lucky hit by a Taliban fighter with an RPG. 38 US and Afghan personnel and a military working dog were killed in what became the largest single loss of Special Operations personnel in Afghanistan. Just so happens, Jim was deployed at the time of the incident and has personal connections with the story. In the aftermath, several rumors and conspiracy theories surfaced about the incident, and Ed wrote an article and then a book to get the story right and honor the memories of the personnel and crew who were killed that night.
read more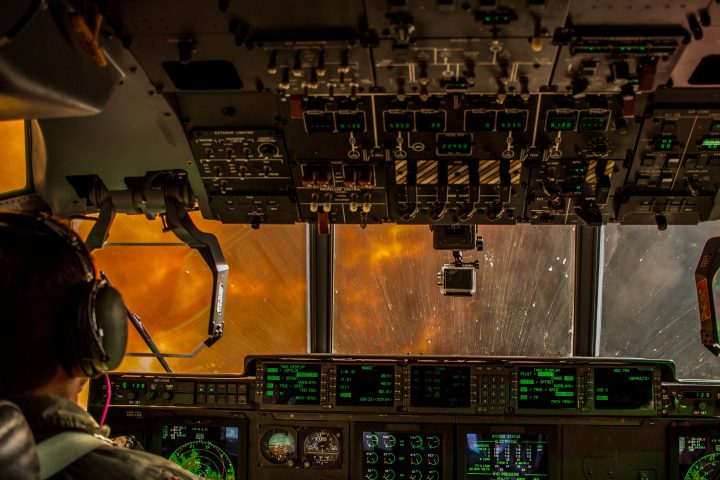 Military, LE, and Concealed Carriers are armed for a reason – to reduce or mitigate risk. Jim breaks down what that means and how to apply risk management as part of your tactical equation. This isn't a safety class, this is a class on making the right call on whether that new gun, tactic, or training class is helping you or hurting you.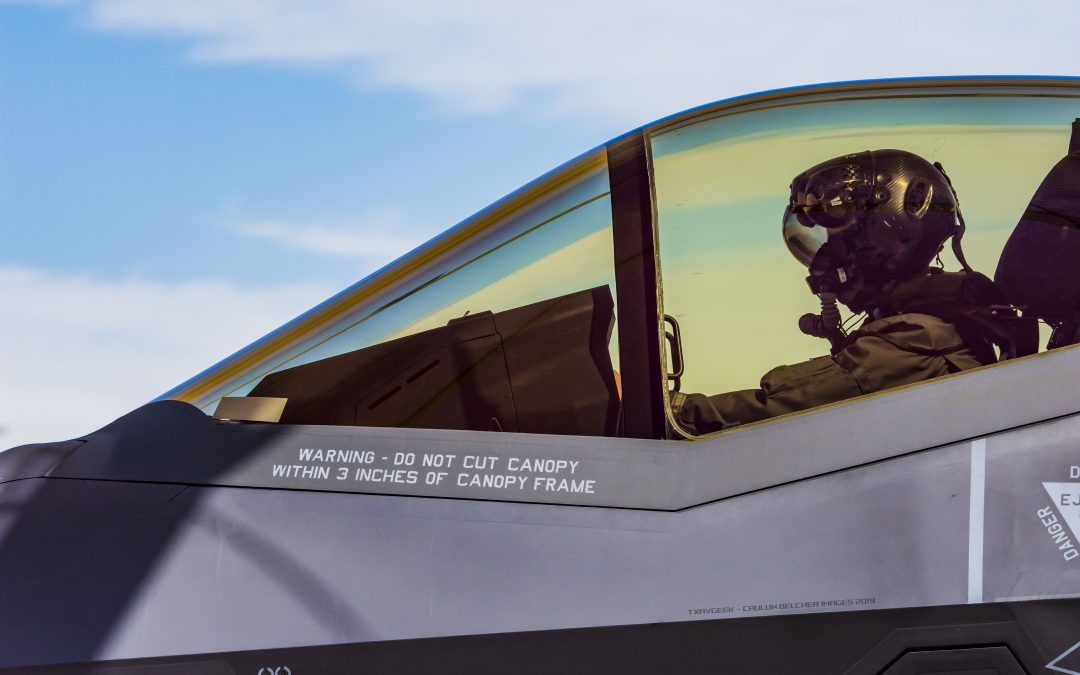 EPISODE 46 AMERICA'S NEW F-35, WITH JUSTIN LEEMerino Wool Socks are the way to go!  Go check out Point6! They have Mastered Merino Wool and their socks are made in the US and have a lifetime guarantee. Use the discount code TacTangents2019 for 25% off! The F-35 is our...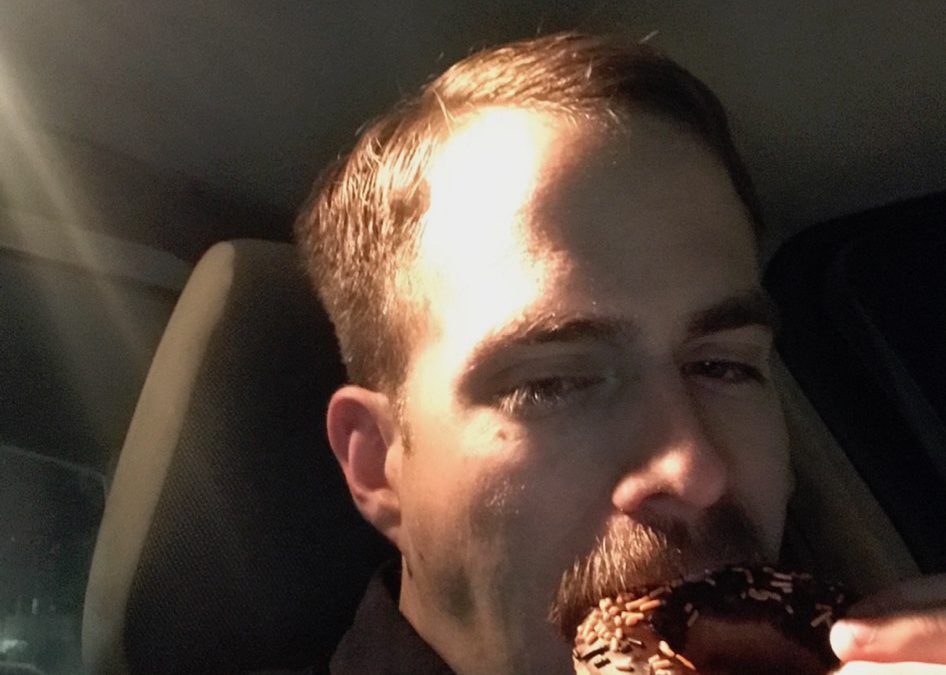 Isaac the Rookie Cop joins Mike back on the show for an update on the beginning of his career. Isaac is going to share some thoughts and lessons on being the new guy in Law Enforcement and reflect back on the things he would have done before the academy or when he first started on his path to becoming a police officer.