EPISODE 26
The FINAL MISSION OF "eXTORTION 17"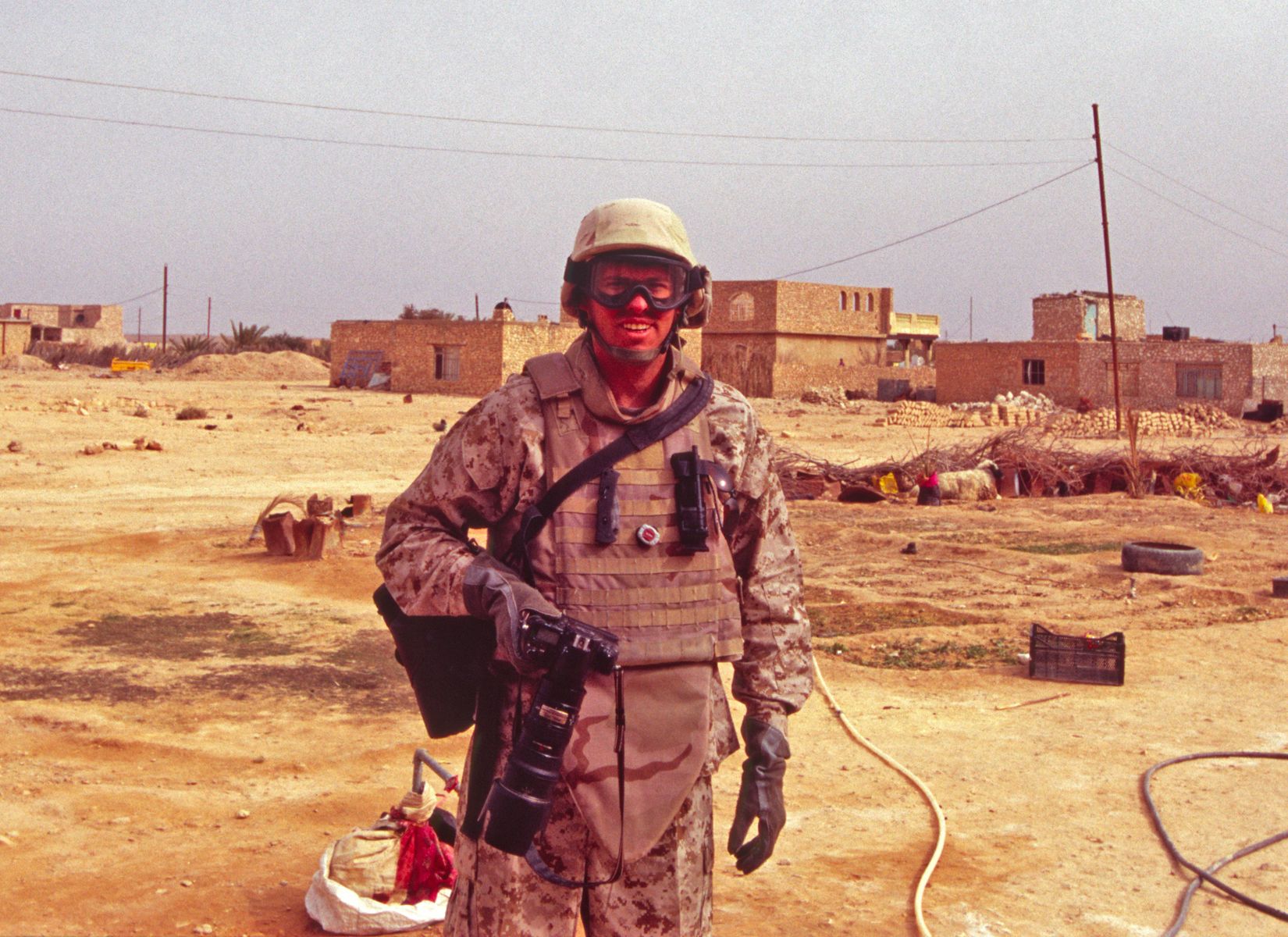 Author and war reporter joins Jim and Mike and discuss Extortion 17 and its final mission
Ed Darack is an author and war reporter who has embedded with US forces in Afghanistan and written a couple books about it. Extortion 17 was a US Chinook helicopter that was shot down by a lucky hit by a Taliban fighter with an RPG. 38 US and Afghan personnel and a military working dog were killed in what became the largest single loss of Special Operations personnel in Afghanistan. Just so happens, Jim was deployed at the time of the incident and has personal connections with the story. In the aftermath, several rumors and conspiracy theories surfaced about the incident, and Ed wrote an article and then a book to get the story right and honor the memories of the personnel and crew who were killed that night.
The article, The Final Flight of Extortion 17
The book, The Final Mission of Extortion 17
For an overview on Afghanistan, Ed's book Victory Point
Like what we're doing? Head over to Patreon and give us a buck for each new episode. You can also make a one-time contribution at GoFundMe. 
Intro music credit Bensound.com
CLICK BELOW TO SUBSCRIBE NOW ON YOUR FAVORITE PLAYER
THANK YOU TO OUR SPONSORS! PLEASE GO CHECK THEM OUT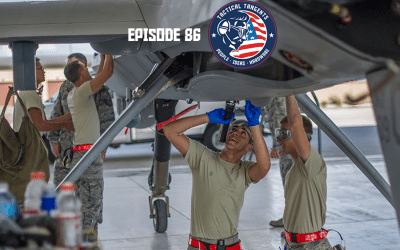 Admit it, people like us tend to be "tactical" hoarders. But if you want your gear to actually be functional when the time comes that you need to use it, you have to put hands on it from time to time. Make sure your screws are thread locked, check your zero on your optics, pack enough water and socks, etcetera. Like any TacTangents episode it's not just about your gear. This also has a lot to do with things like leadership, personal responsibility, and risk management.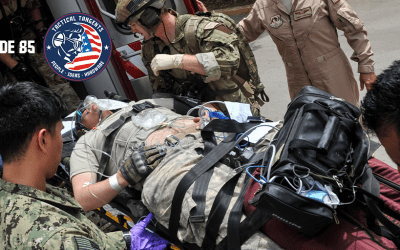 Learning about emergency medical care is more complicated than knowing how to slap on a tourniquet and a chest seal. Understanding the importance of getting your patient to a trauma center ("Bright lights and cold steel") is a good first step in establishing priorities of work when minutes and seconds matter to a person who is seriously wounded. This episode is a starting point to help steer your training and treatment philosophy for trauma medicine. Listen now to learn more.