EPISODE 35
BeING EFFECTIVE AT WORK

Bureaucracy and organizational politics
This might sound a little boring, but let's face it: Trying to get stuff done when you're dealing with your bosses is a skill of its own. Some people are better at it than others. We discuss some strategies for dealing with "obstructions" in the workplace. It's not that you should backdoor everything and circumvent rules or procedure, its just that there are some ways to go about the system that might help you achieve your mission.
How To Win Friends and Influence People
Boyd: The Fighter Pilot Who Changed the Art of War
Like what we're doing? Head over to Patreon and give us a buck for each new episode. You can also make a one-time contribution at GoFundMe. 
Intro music credit Bensound.com
CLICK BELOW TO SUBSCRIBE NOW ON YOUR FAVORITE PLAYER
THANK YOU TO OUR SPONSORS! PLEASE GO CHECK THEM OUT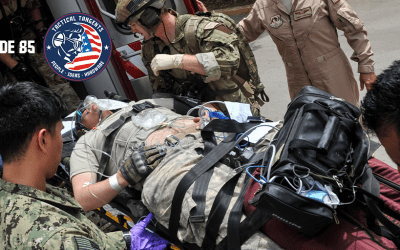 Learning about emergency medical care is more complicated than knowing how to slap on a tourniquet and a chest seal. Understanding the importance of getting your patient to a trauma center ("Bright lights and cold steel") is a good first step in establishing priorities of work when minutes and seconds matter to a person who is seriously wounded. This episode is a starting point to help steer your training and treatment philosophy for trauma medicine. Listen now to learn more.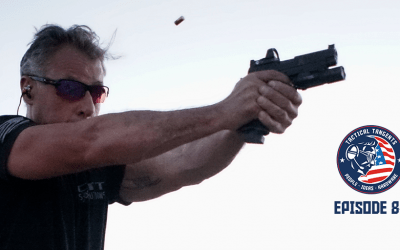 "Noner" shares some real talk about training fallacies and mental preparation for combat. Mike Pannone of CTT Solutions spent years as a Recon Marine, Special Forces Soldier, and SFOD-D Operator. After losing an eye from a blast injury he medically retired and worked as a high-risk contractor overseas and now spends most of his time training people all over the world. "Noner" shares some pearls of wisdom related to mental conditioning, theories and assumptions in tactics, and skills competence.