Elevating the conversation about all things tactical.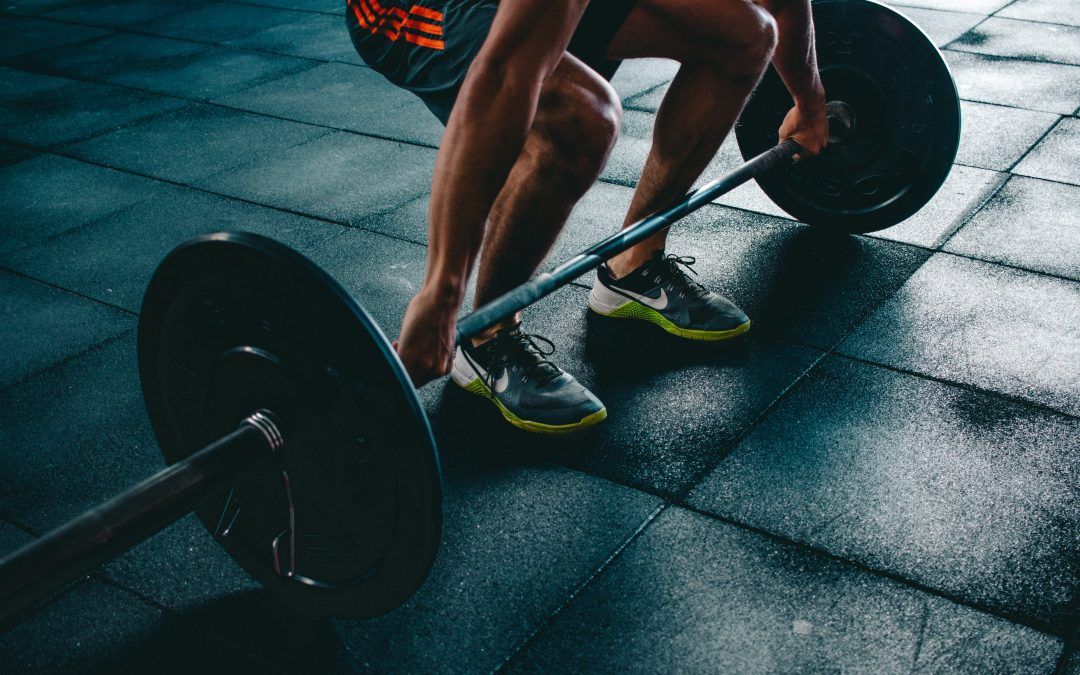 This episode isn't for hardcore fitness gurus, it's for the people who realize they need to get up off the couch, watch what they eat, and take those first steps toward getting in shape. We wanted to address fitness from the beginning for those folks who don't fitness good. These are the basic things you need to understand about losing weight and getting in shape. It starts with getting over the mental hurdles you put in your own way, and then setting manageable goals and expectations. Down the road, we'll follow this up with more serious fitness talks but if you need a place to get started, start here.
read more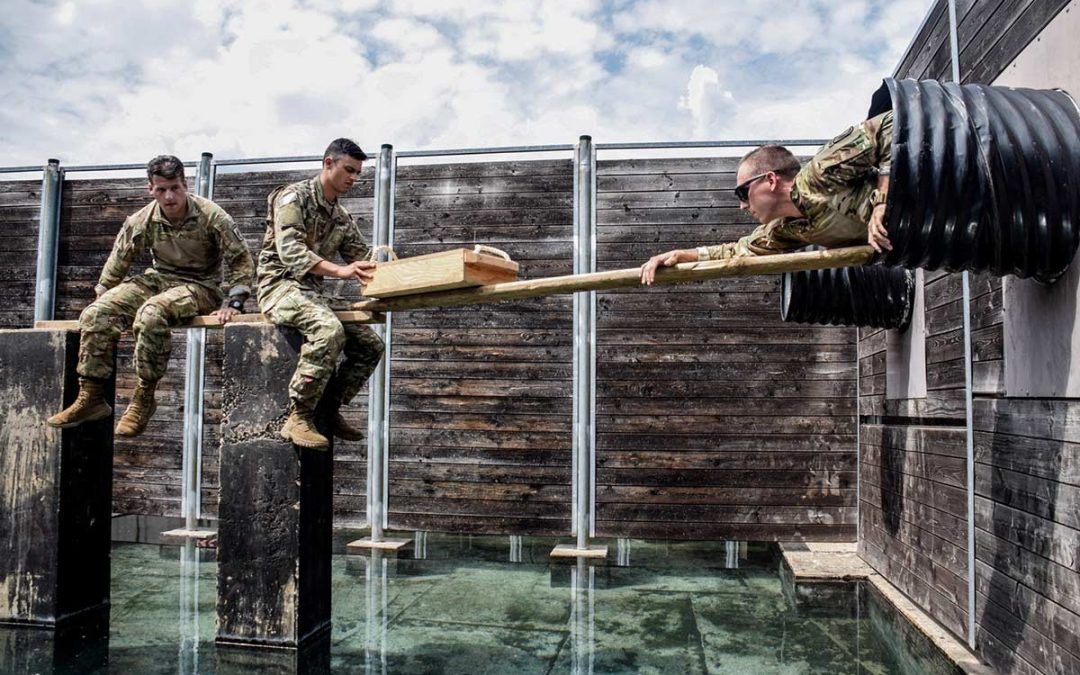 episode 68 IT'S YOUR PLATOONJim interviews US Army Lt. Dave about the new Cold War, combat engineering, and ROTC. Jim interviews Lt Dave from the US Army about his experiences as a young officer and what it means to lead troops and face off the Russians in Eastern...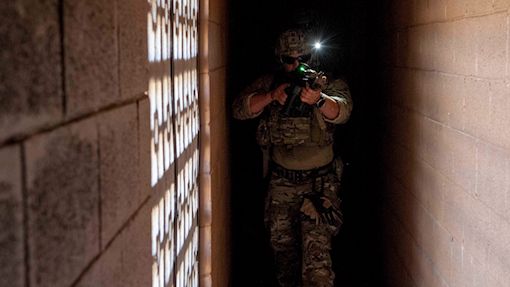 episode 67 HOW TO THINK LIKE A TACTICIANWe've been building up to this concept to help raise the lowest common denominator in tactics, survival, and self-defense. At Tactical Tangents, we talk a lot about "People Ideas Hardware" and how to apply that formula to making...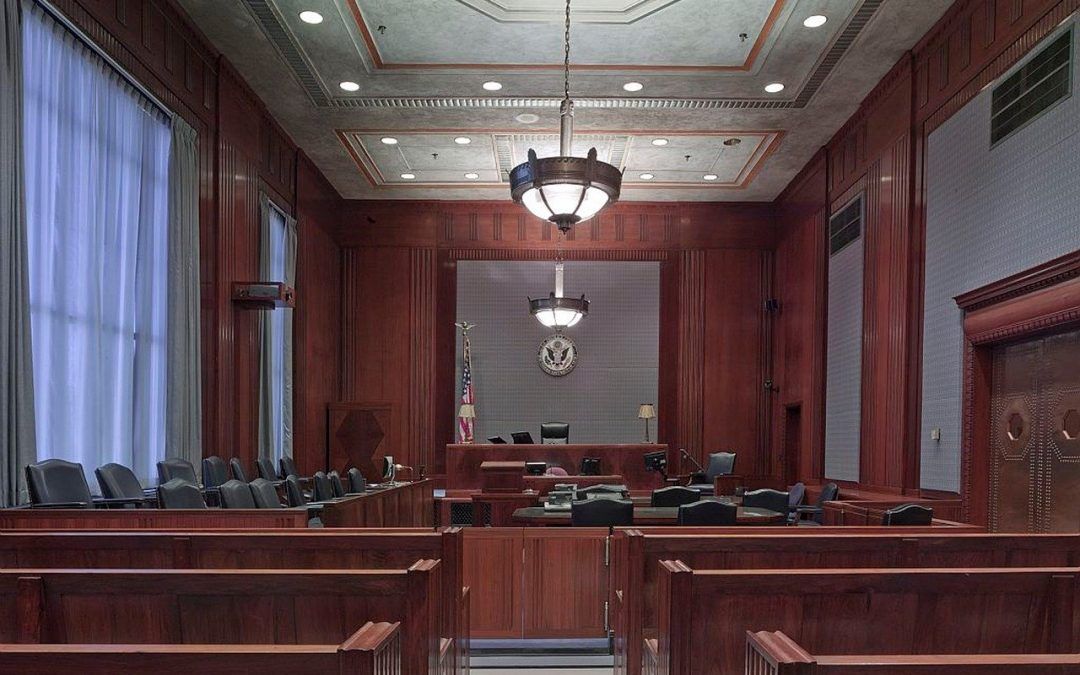 episode 66 YOU CAN'T HANDLE THE TRUTH!What Police Officers Need To Know About Going to Court, and How Police and Prosecutors Can Restore Public TrustChief Criminal Deputy County Attorney Jonathan Mosher (Pima County, Arizona) and Homicide Detective Josh Cheek share...